Divorce Lawyers will be waiting like:
2. Salons Business will be a boom because –
3. Covid9 tests will be replaced by relationship counseling.
4. Liquor will be served as an antidote to prevent Divorce.
5. "Kaam Waali" returns will be like –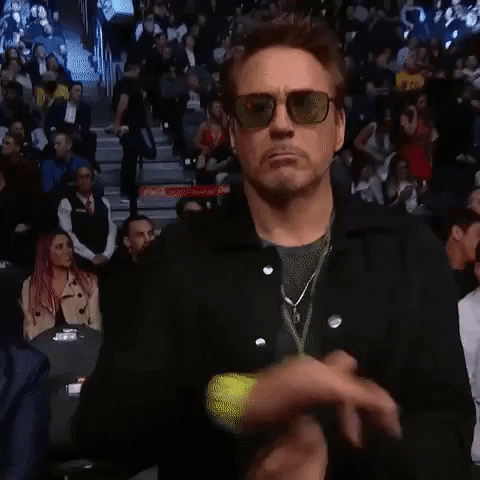 6. Everyone will be ready to live those experiences again-
7. Hike in Sex Rate – Needy kids will be like –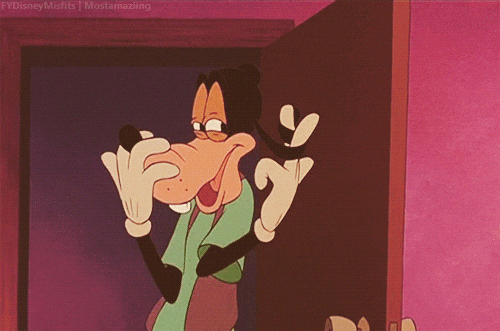 8. Some people after the lockdown
" Yaar mere office ke timings kya the"
9. Gym and Liquor Owners
10. A lot of Men Heart will be broken after seeing their women, increase in Break Up Rate.
11. Throwing a house party will be like –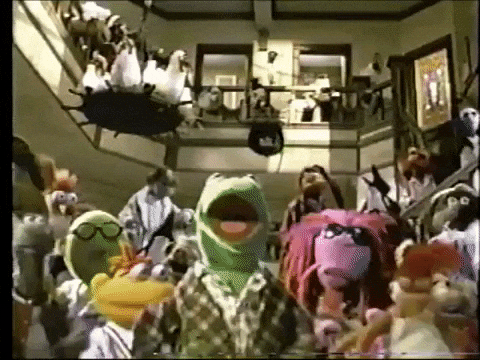 12. Strip Club after lockdown
" Did I ate too much?"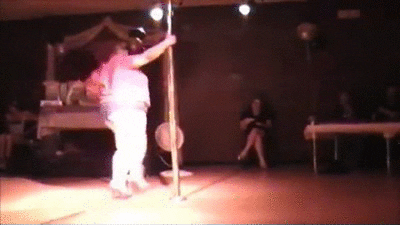 13. Youth will be partying like –